Big John Totten's Family
---
Jessica Racquel Totten
Born November 17, 2008, 11:30 AM at the Kaiser Hospital in West L.A.
20", 6 lbs. 7 oz.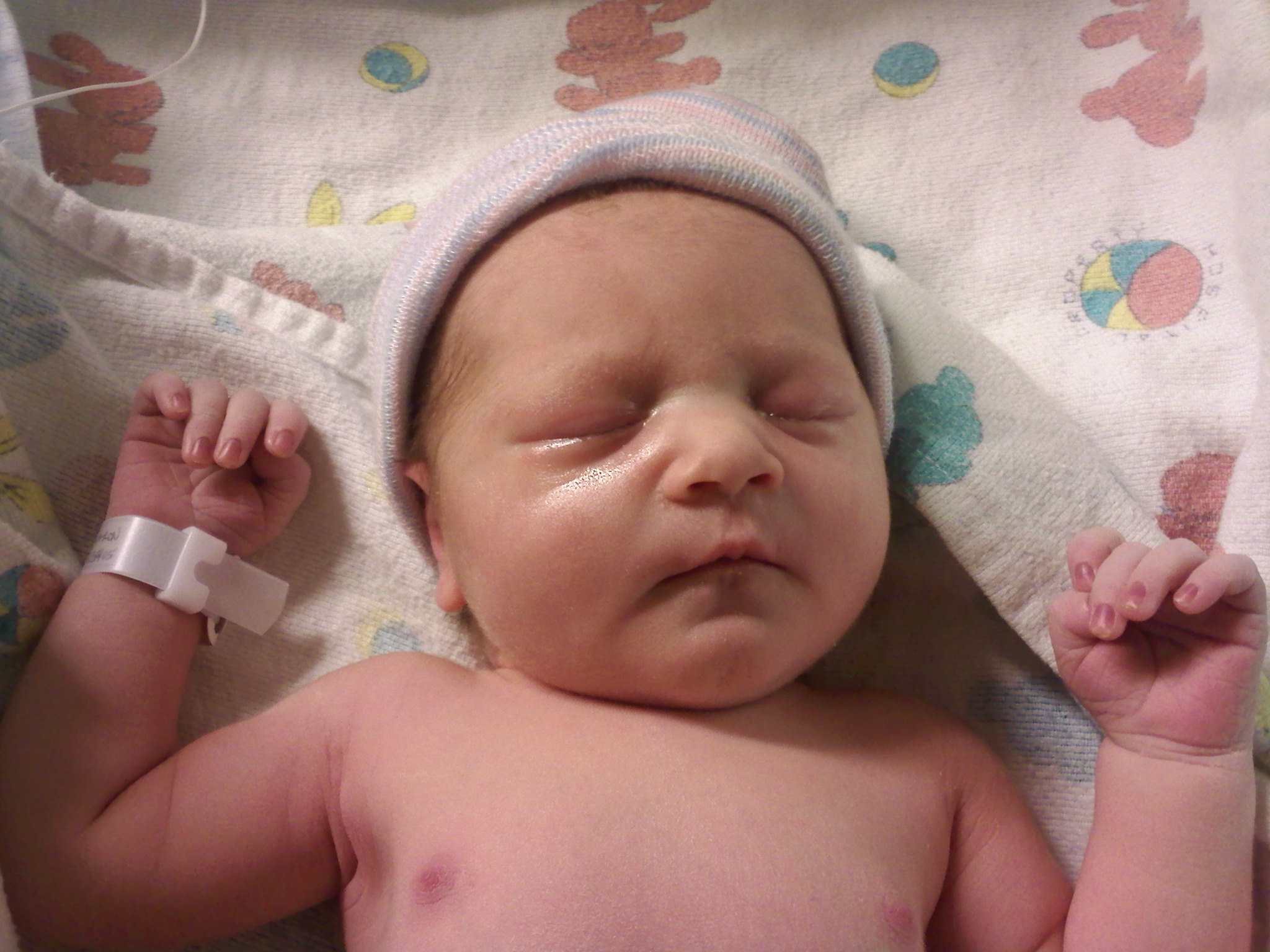 ---
John and his bride are married in Las Vegas, October 5, 2008.
She didn't want to she had to.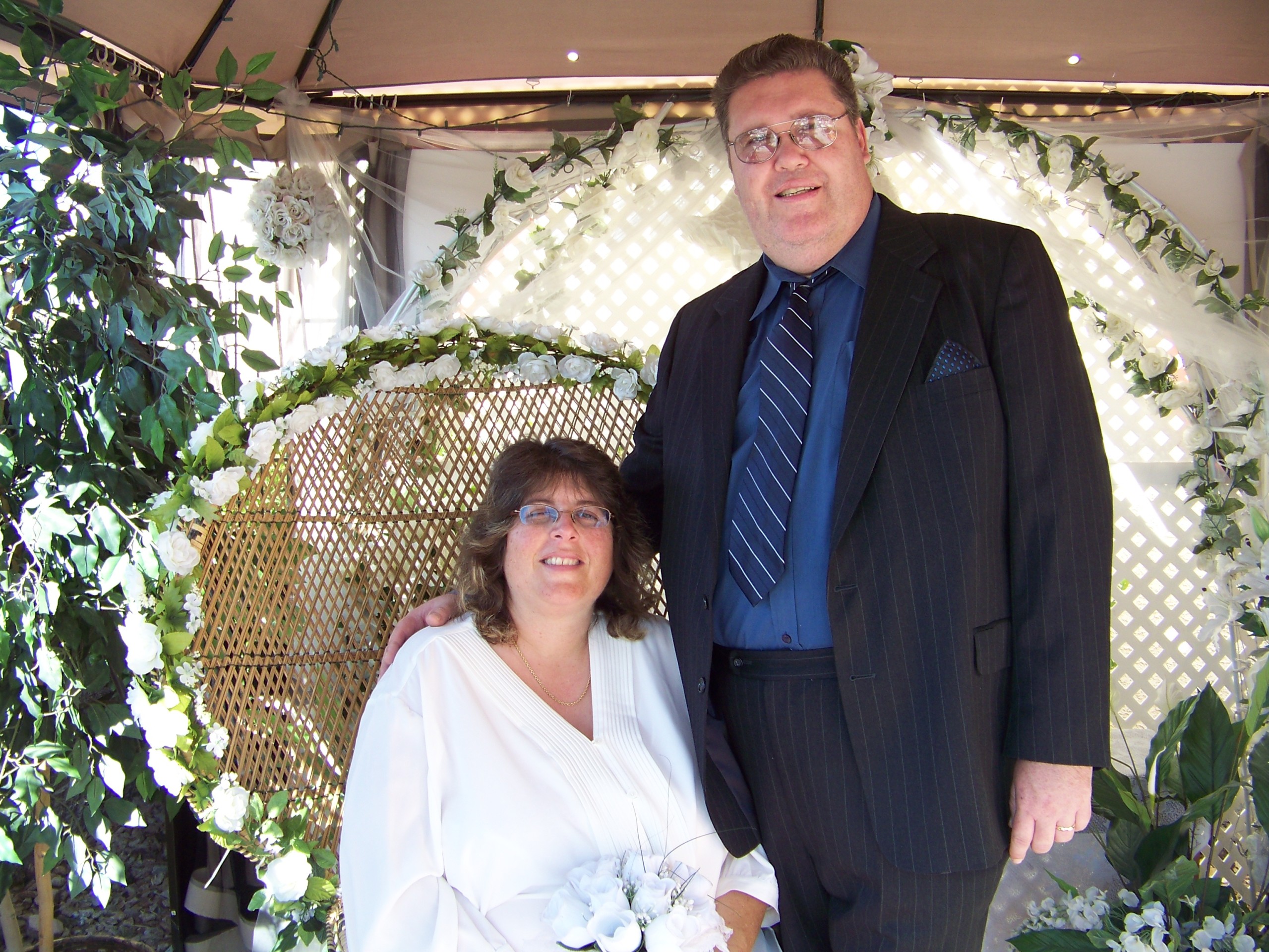 ---
Sharon and John ham it up.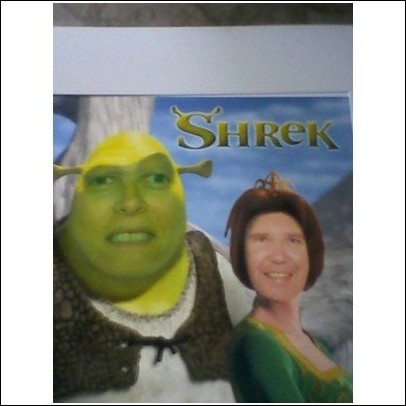 ---
John hams it up with some show girls.