There Are Twelve Of These. Keep Scrolling Down Until You Get To The Bottom
If your eyes follow the movement of the rotating pink dot, The dots will remain only one color, pink.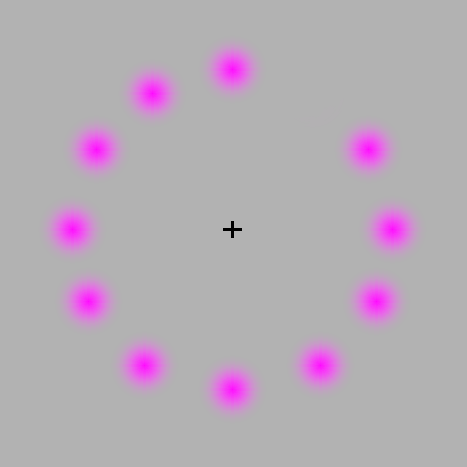 However if you stare at the black ' +' in the center, the moving dot turns to green. Focus on the '+' and the pink dots disappear.
---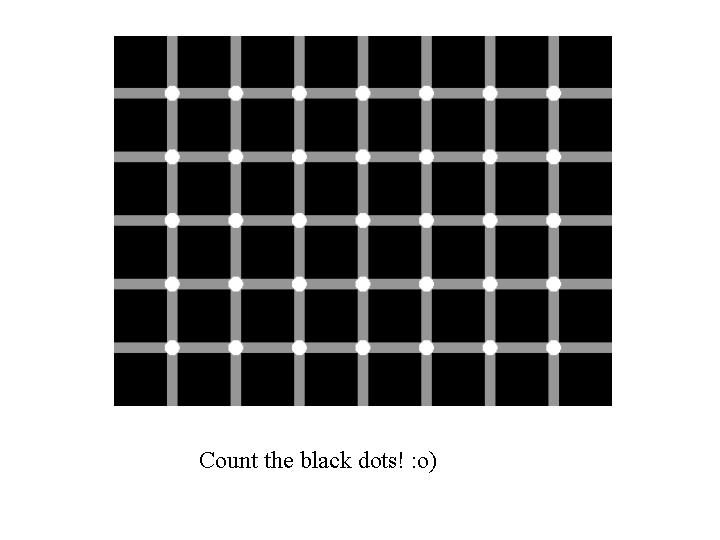 ---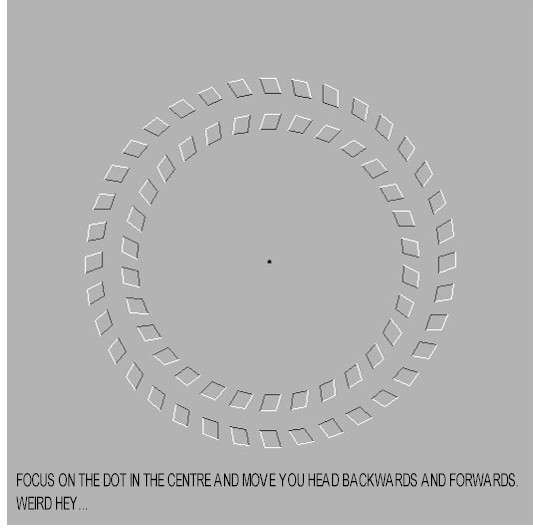 ---
Are The Purple Lines Straight Or Bent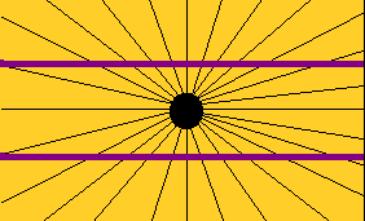 ---
Do You See Gray Areas Between The Squares.
Where Did They Come From?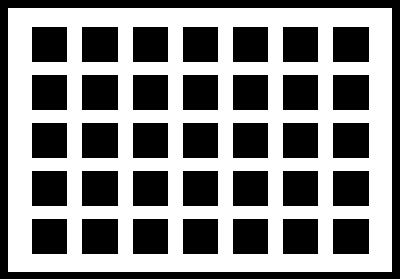 ---
You Should See A Man's Face And A Word...

Hint: Try Tilting Your Head To The Right.

The Word Begins With 'L'.
---
Is This Possible?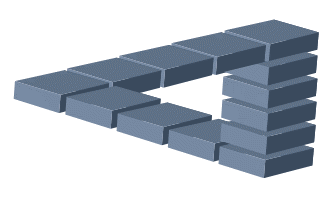 ---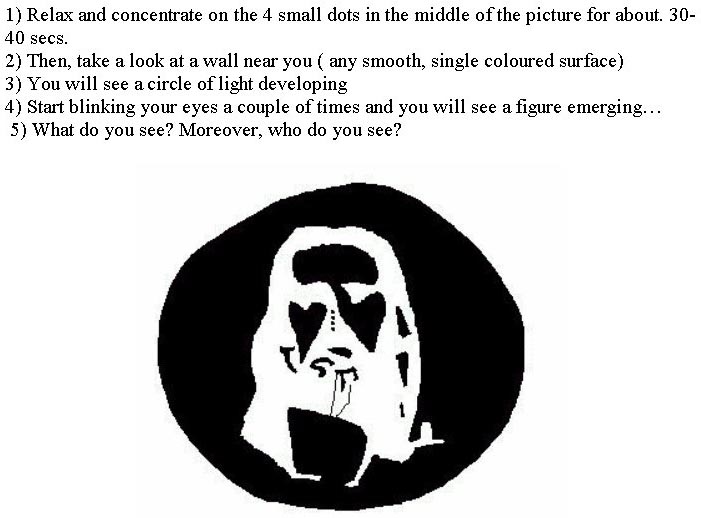 ---
There Is Nothing Moving Here.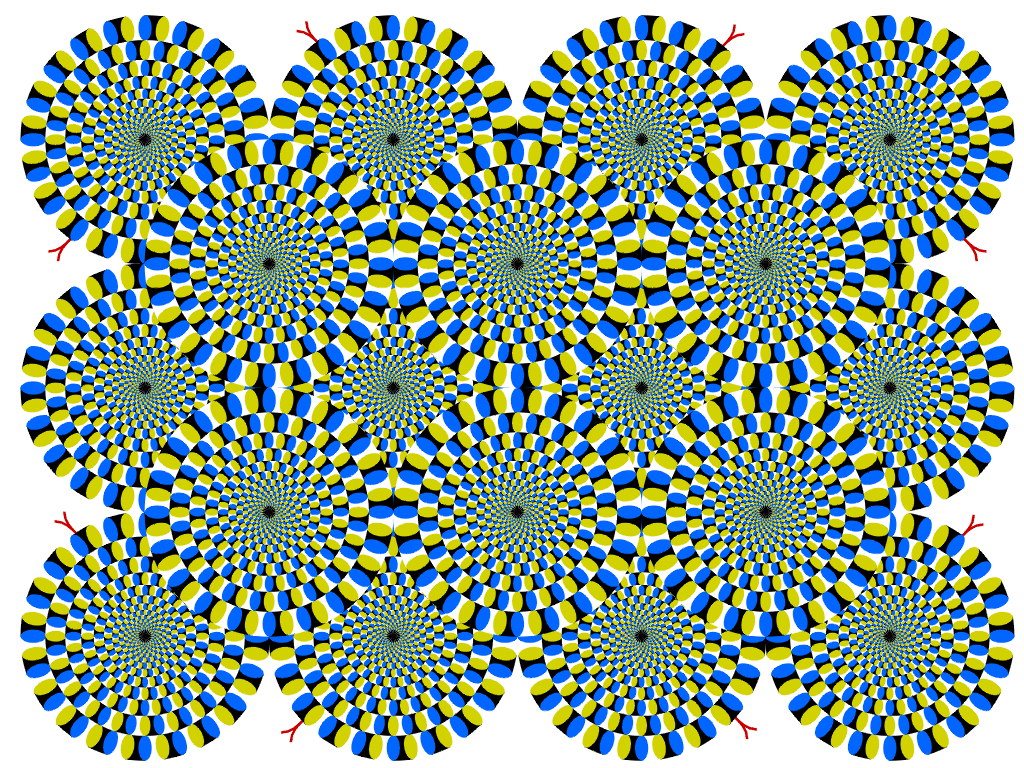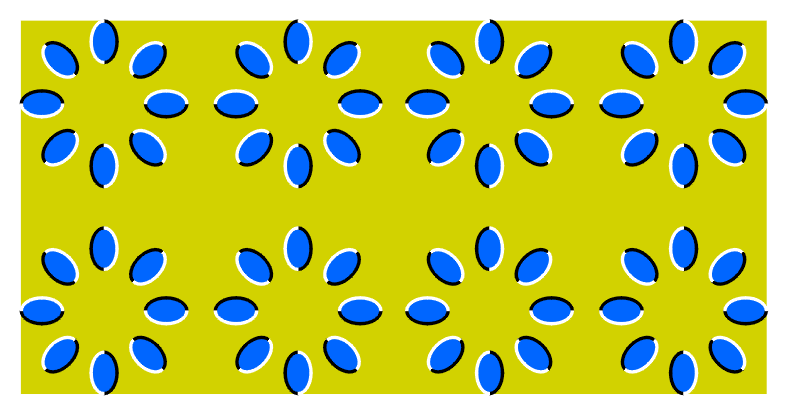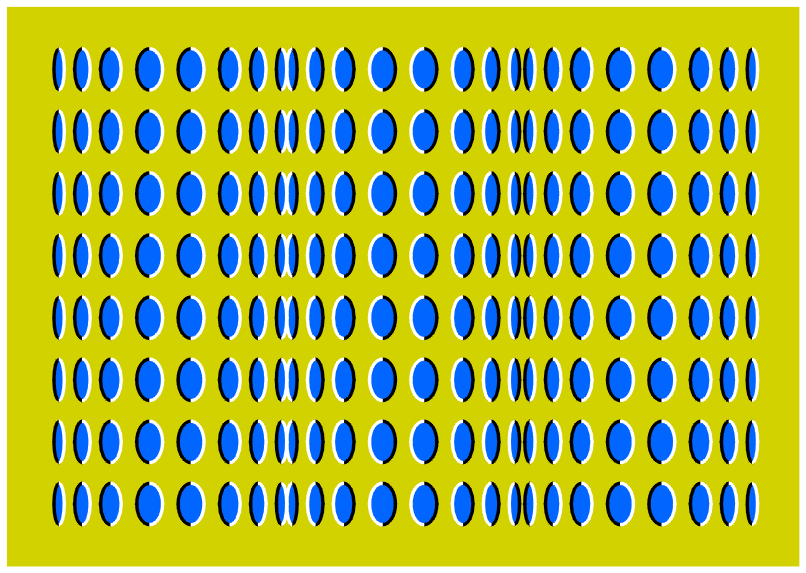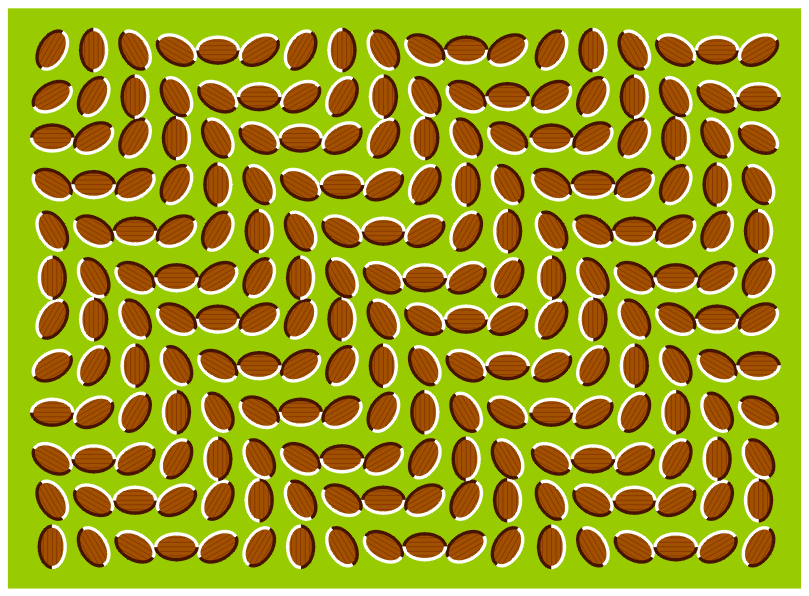 ---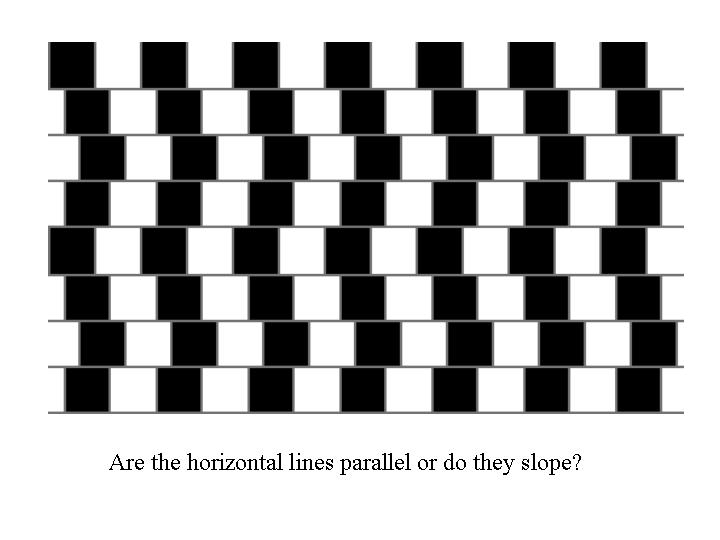 ---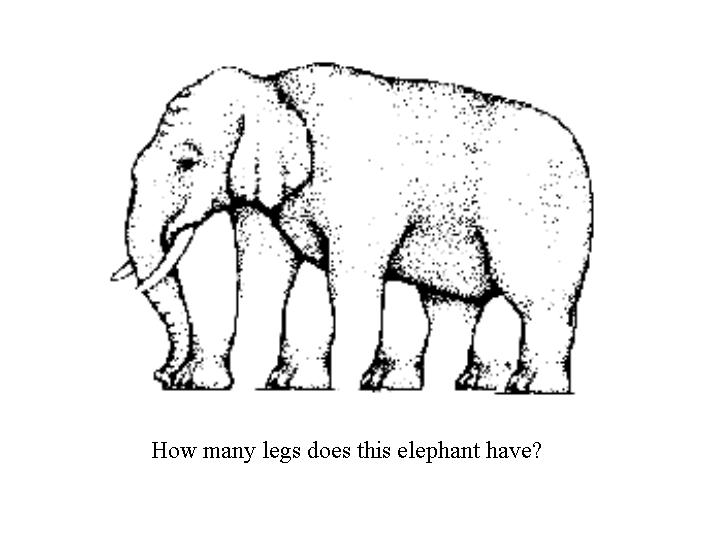 ---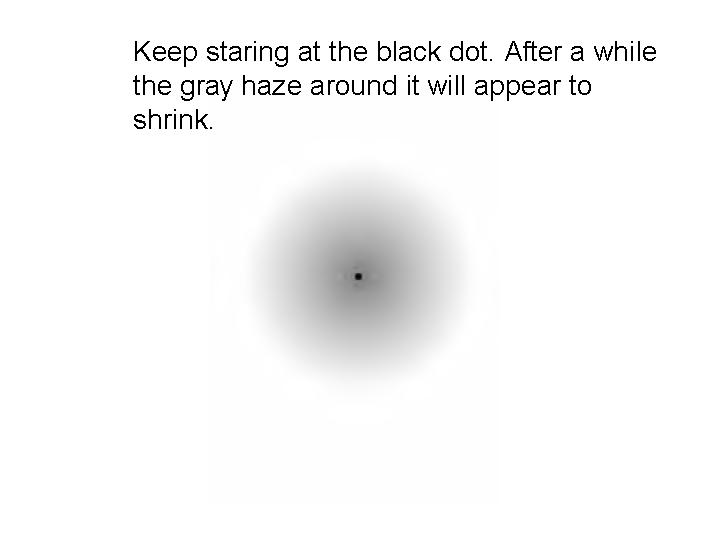 ---